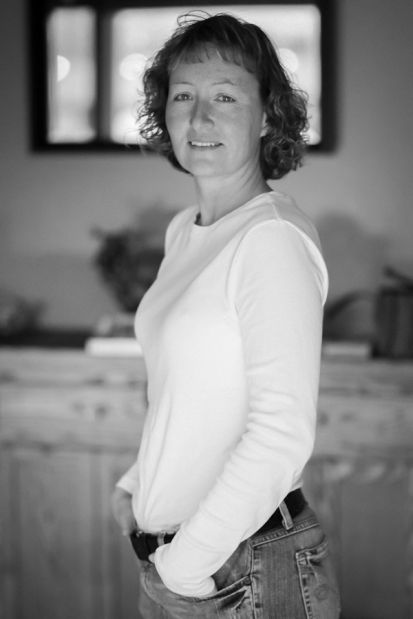 As featured on
This is the story about an amazing woman, a vibrant little girl and their extraordinary life…
To submit an obituary securely over the Internet, click the button and fill out the form. Someone will contact you very soon.

To submit an obituary via email, send a jpg image, your name and phone number to obits@helenair.com.

To speak with someone on the phone, call 406-447-4000. If no one answers, leave a message.
Receive obituaries by email
Sign up here to receive a daily email alert of local and national obituaries
Subscribe to Independent Record Email Alerts!