Nestled in a narrow gulch in Helena's South Hills is the area's latest site recognized on the National Register of Historic Places.
Helena native and historian Jon Axline recalls playing on the Grant-Marshall Lime Kiln as a child. Growing up on the Upper Eastside, kids called the kiln "The Castle."
"So it's been kind of part of my life but I didn't know very much about it until I began researching it as a historian," he said.
Other area lime kilns such as those easily seen off of Grizzly Gulch have been listed as historic sites since the 1990s, he said. But Grant-Marshall is tucked away off of Crystal Drive and is not connected geographically.
Earlier this year after researching ownership and activity of the kiln, Axline submitted it to the National Park Service for recognition as its own historic district. Last week he received word of its acceptance.
"It took a lot of historical guesswork to put together who was there in the first place," he said. "For me the whole fun of it was doing the research on something new and then to get it recognized as a historic district is pretty significant."
Lime kilns played a significant role in the development of early Helena. Lime was needed for construction of many downtown buildings and much of the mansion district. East Helena's lead smelter built in 1888 used lime as well.
The Grant-Marshall Kiln was built in the 1880s, first using a pit kiln in the ground and then a traditional rock kiln by 1889. Rock was loaded into both from a quarry, heated until fragile and then pulverized to produce the final product.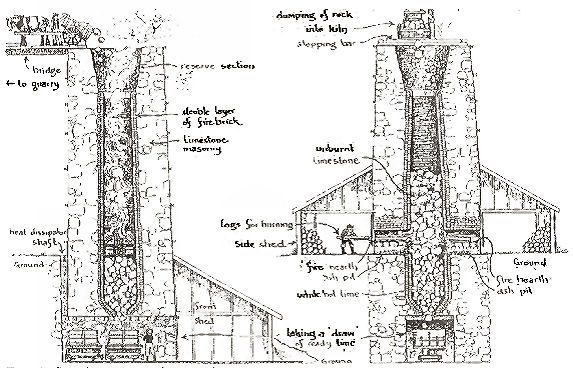 The Grant-Marshall Lime Kiln Historic District consists of a lime kiln, the earlier pit kiln, a staging area and a limestone quarry. Based on the available historic record, the quarry and lime burning pit may have been established by William Leek and brothers Abel and Charles Newberry in 1884. The tower-type kiln was likely constructed and operated by James S. Grant, John Marshall and Stephen S. Whalen from 1889 to 1892, according to nominating documents.
While Helena saw a thriving lime industry at the time, the Grant-Marshall Kiln was built specifically for construction of Helena's first high school, which was located on the Central School site until 1972, said Pam Attardo, Lewis and Clark County historic preservation officer.
The property has been abandoned since at least 1903, according to nominating documents.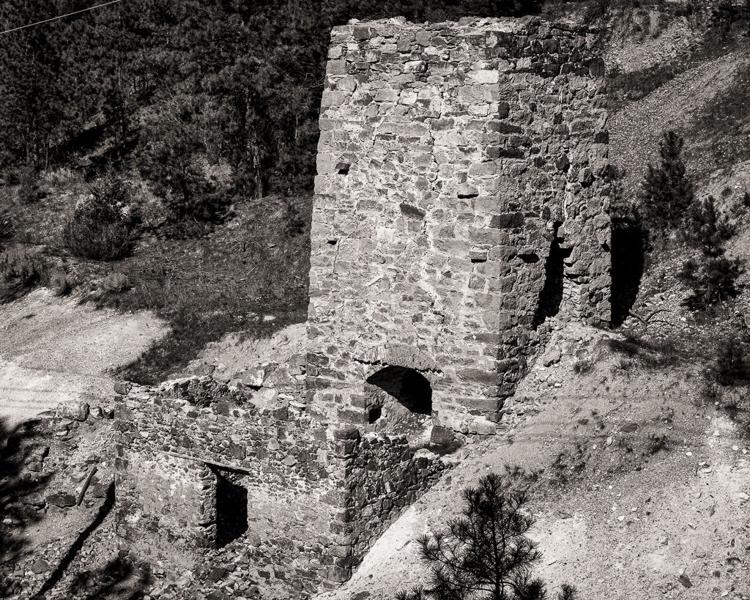 The new historic district is located on city-owned property only a few feet into Jefferson County. The kiln has the advantage of being mostly intact and has also missed some of the graffiti that has unfortunately been an issue at other area kilns, she said.
"It really represents that period of time when Helena moved from wooden buildings that easily burned -- we had 10 major fires -- to where we started building with permanent materials like stone and brick," Attardo said. "It meant they needed lime for things like mortar and even plaster on the walls."
"I'm really happy that this has been recognized for what it is, and also that it's in an area not usually where we reach people with historic things," Attardo said. "Some of these kilns are really in the public eye but this one is kind of hidden up there."
Both Axline and Attardo said they would like to see an interpretive sign go up at the kiln. Otherwise, Axline hopes the city will keep the site in "arrested decay," which essentially calls maintaining the kiln in its current state.
"I'm just glad it's been recognized and glad I finally know a little more about it," he said.