A 56-year-old man died in a two-vehicle crash on Lincoln Road 27 miles northwest of Helena Monday afternoon, authorities reported. 

The process Montana universities use to discipline students accused of sexual assault may not be the best system for …

Angela McLean plans to step down as Montana's lieutenant governor to take a job with the Office of the Commissioner o…
Latest AP News
1 hr ago

2 hrs ago

2 hrs ago
Quick Link
5 hrs ago
Loading…
Do you agree with Gov. Bullock granting Barry Beach clemency?
Today's pics, birthdays, and historic events

Carroll College
Prep Sports
Brewers
Football
Basketball
New Kalispell Flathead product Brock Osweiler is 2-0 as a starter after leading the Broncos to a 30-24 overtime win against New England Sunday night.

Health
Outdoors
Food
Announcements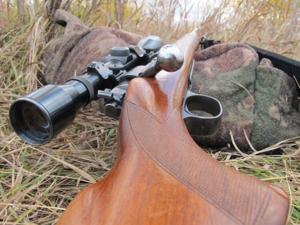 New Hunters on a portion of the Rocky Mountain Front took home more elk this fall than in any of the past 20 years. 

Your Time
Calendar
Music
Movies
Books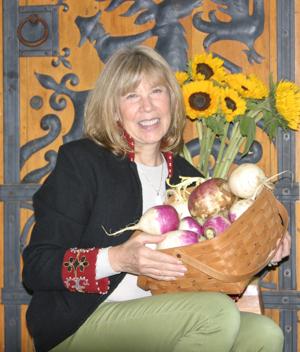 One could blame it all on Beatrix Potter.
WASHINGTON (AP) — A proposed law meant to encourage companies to share information about cyberthreats with the U.S. government includes measures that could significantly limit what details, if any, the public can review about the program thro…

Subscribe to HelenaIR.com Email Newsletters
Breaking news, contests, morning headlines and more. Sign up for updates from the Independent Record
Follow the Independent Record
Special Sections
Yahoo Food conducted a survey that revealed how Amer…

It's that time of year again! Thanksgiving is almost…

See photos of the many years of demonstrations, cour…