Here's a quick summary of which major bills, by topic, are dead or alive now that the 2015 Legislature has reached its midpoint:
In the age of all-things digital, carrying around punch-cards to get the 11th smoothie free might be viewed as an inconvenience.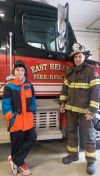 Six months is hopefully enough time to prep the body to climb 69 flights of stairs in full firefighting gear.
Latest AP News
12 hrs ago

15 hrs ago

16 hrs ago
×
Trevor Johnson talks fishing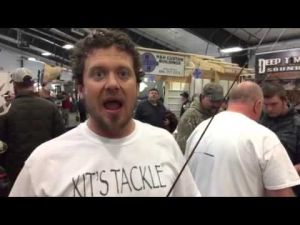 Trevor and his father, Kit, discussed local trout and walleye fishing on Saturday during the Great Rockies …
The 4:06 – trending topics and hot headlines

Missoulian reporter Kate Haake presents the latest news you need to know about today's headl…
Star Trek S01E16 The Galileo Seven
The Galileo SevenThe Galileo, under Spock's command, crash-lands on a hostile planet. As the…
Loading…
Will you vote for the school infrastructure bond being proposed by the Helena School District?
Health
Outdoors
Food
Crime & Courts
Announcements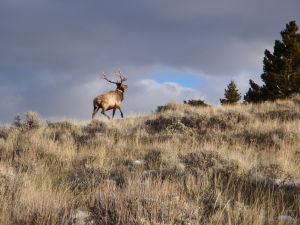 Why the Elkhorns?
Content Match

Follow the Independent Record
Latest Associated Press Videos