For the second straight day, the Montana House on Saturday failed to muster the necessary two-thirds' majority vote to pass a contentious publ…

At 7 a.m. last Thursday morning, six lawmakers who helped craft the budget deal they hoped would end the 2015 Legisla…

WEST GLACIER -- The record crowds that visited Glacier National Park last year left almost $200 million behind.
Latest AP News
56 min ago

1 hr ago

1 hr ago
×
Magma Reservoir Discovered Beneath Yellowstone's Supervolcano | Video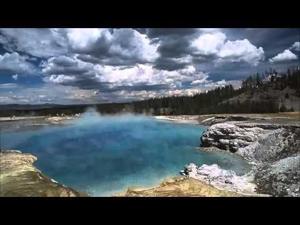 The 4:06 – trending topics and hot headlines

Missoulian reporter Martin Kidston presents the latest news you need to know about today's h…
2. Hal McRae, Kansas City Royals

The interview started calmly enough. But when questioned about not pinch-hitting George Bret…

In a class all his own, Lee Elia fired back in a 1983 postgame session after being heckled w…
Loading…
Are you going to read Jon Krakauer's book "Missoula: And the Justice System in Small Town"?
Health
Outdoors
Food
Crime & Courts
Announcements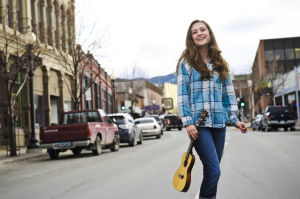 The second edit from our most recent Last Chance Gulch Session with Faith Johnson. In it, she performs Vance Joy's "Riptide."
Content Match

Follow the Independent Record
Special Sections
From sports icons and acting legends to world leader…

The IR's quarterly look at new and growing businesse…